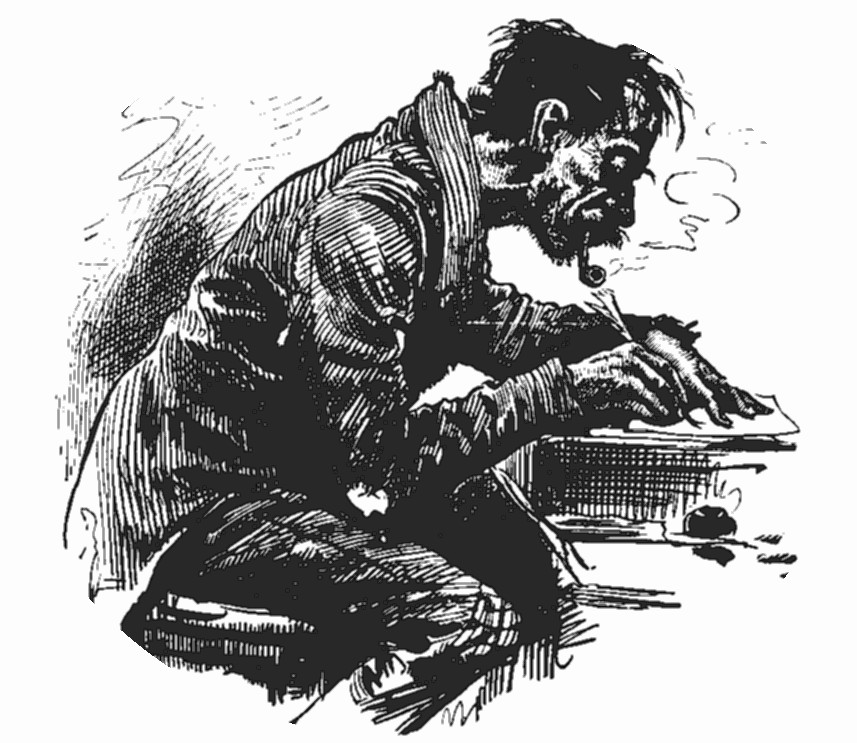 Sure, your last book sold ten copies and you're pretty sure your next one will sell about the same… but at least you'll get to live much longer with all that failure thanks to having a sense of purpose in your life.
In fact, people with a sense of purpose had a 15 percent lower risk of death,compared with those who said they were more or less aimless. And it didn't seem to matter when people found their direction. It could be in their 20s, 50s or 70s… "Often this is individuals who want to produce something that is appreciated by others in written or artistic form, whether it's music, dance or visual arts," Hill says.
So, yes, your smug self-regard actually has a pay-off, Writer Person! Congratulations!