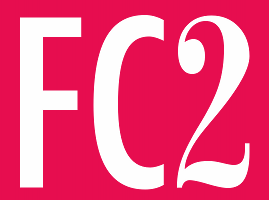 Founded in 1974, FC2 is one of America's best-known ongoing literary experiments and progressive art communities. They've published some great stuff over the years, including some of Raymond Federman's first work, along with early Mark Leyner.
In honor of FC2's fortieth birthday, publisher Lance Olsen talked to HTMLGiant about publishing, longevity, and innovation.
Check out the interview here.
(from htmlgiant )