From the frozen tundra of Lambeau Field, sprouted this 22-inch monstrosity: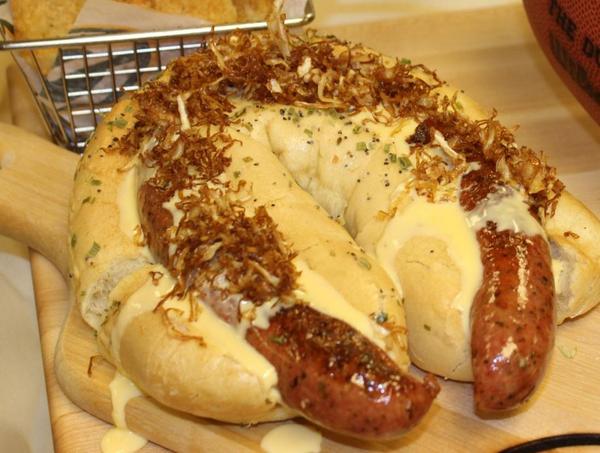 More about the "Horse Collar" at NFL.com. And how's your Sunday going? Are you ready for some football? Does this actually look good to anyone?
We here at Paragraph Line will continue to follow this story until every Wisconsinite grabs his or her chest and collapses in a heap.